More furniture as I get caught up starting with some custom pieces
This is a desk for a repeat client. Checkerboard done in two greens, Cavern Moss Green and Limeade.
Another desk for a repeat client. Done in Black and Cream Pinstripe.
A custom coffee table, for the same client who has the Checkerboard Green Desk.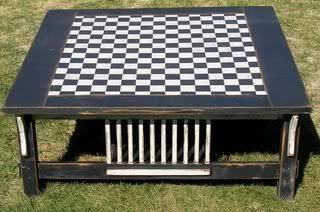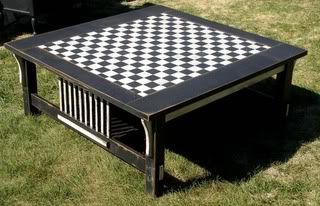 And a Storage Cabinet done in Gingerbread and Cream for the Checkerboard Desk client.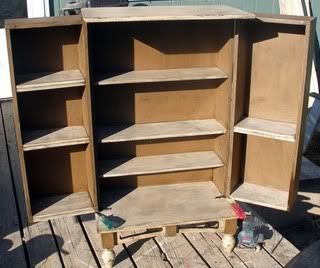 A small table done in Red.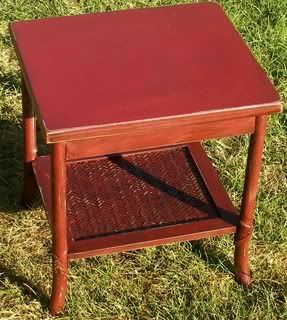 A custom drop leaf table done in Cranberry Craze Checkerboard for a third client.