The many faces of ..............................
goofs!
I just noticed that many of the pictures had faces that were beyond the norm. So I thought before I posted some zoo pictures that I would share these and possibly give you a chuckle or two!
Jaedan's favorite pose right now is to take self pics of eyes and nostrils:
I've told Nancy that if she wants her face to be remembered that she needs to quit covering up whenever a camera is pointed her way. It is a shame that future generations will only see her as a possible relative to "Thing" in the Adams Family.
See how painful it is for her to keep from hiding behind her hand?
Of course, this will teach her to clown around!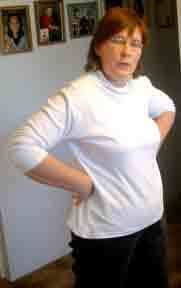 We can't forget our little "Princess":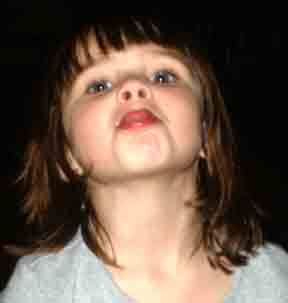 Jaedan is giving me his "GRRRR" face, not sure if he doesn't want to hold still for the picture or if I'm keeping him from getting to the swimming pool:
Here is one guaranteed to frighten away lab rats and small children: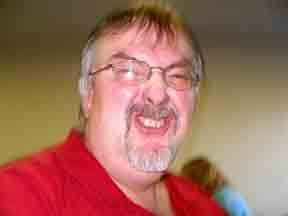 This is a picture of such sweetness. Compare this one to the next picture of Nancy about the same age. Don't they look alike?
Of course, if you can't get a funny face you can always use Photo Shop to your advantage. Here is one of my sister's with her daughter and the "touch up" follows:
If you can't do this to someone you love, who can you do it to?