And more, you can see I hadn't posted in a while
Purchased from a local friend, Colleen, who had picked them up with the thought of redoing them, but decided to let me buy them.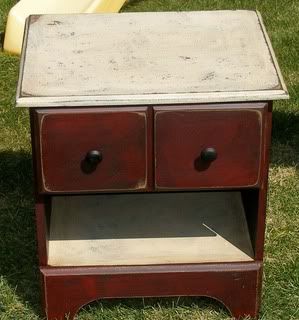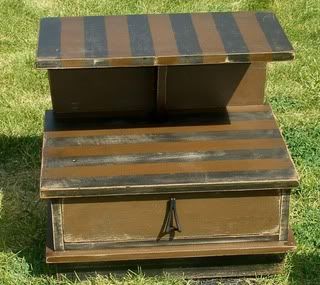 These are the legs from a small table I got from Colleen. The table wasn't usable, but it had these great legs that will make super candle holders.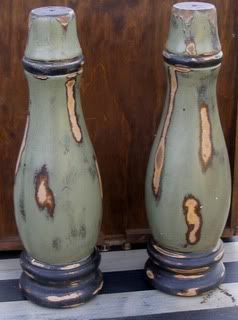 Made from fencing materials I got from Heidi, with some of my wooden star nails added