Nothing but chairs
A variety of the different chairs I've done.
This one I painted in red and cream to match a ladies desk I had done. The lady who bought the desk also bought this chair.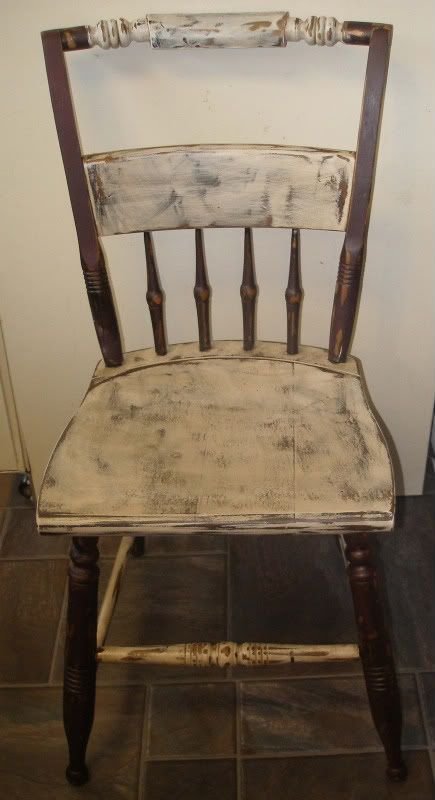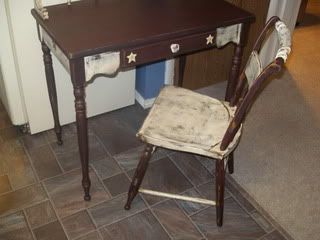 This is a great sturdy bentwood chair, very simple in its lines. I painted it black and mustard and put burgundy stars on it. The first picture is after I've painted it black.
This next chair is part of a set of four, including a matching table, that I did custom for a client, in red and cream.
And these are some others I've done.