More Centennial Park Pictures
Here are some more pictures from our Mother's Day picnic at Centennial Park.
Jaedan is a photo maniac. He loves to have his picture taken and wanted to find every nook and cranny to crawl in to for possible photo opportunities.
Of course, sister had to try to do everything that big brother did, much to his chagrin!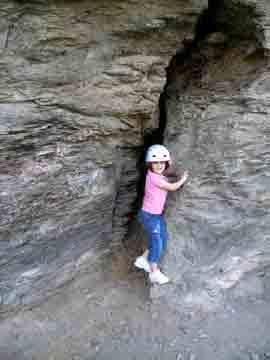 One of the local civic clubs has put a lot of time and effort into creating a very nice river side park. There is a boat ramp and something the kids think every park should have, a playground area.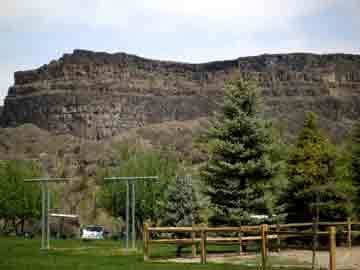 And a few more of the random shots I took that day: