More Rock Creek Park
Here are some more of the pictures I took at Rock Creek just a few days ago. If I were to go back and take the same pictures now, it would be hard to believe how much change has resulted since the trees have really popped out with their spring finery.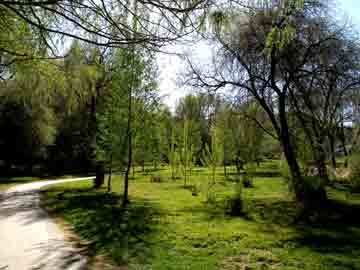 I am just posting them randomly so that you can get a sort of feel about the variety of landscape at this park. I'm excited to see what the city of Twin Falls is going to do to improve this park. They've built a handicapped accessible fishing dock. I used to bring a foster child and his friends down here to fish but in the past few years, there have been intermittent problems with water quality. I don't care how many fish they might stock for fishing, if the water hasn't got a great clean bill of health, I'll catch mine at the local fish market!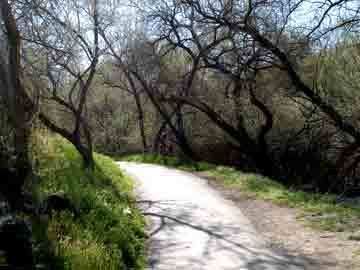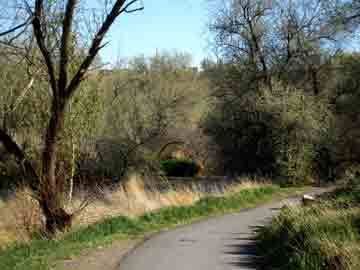 Last year, when I was 80 pounds heavier, I could hardly make it to the end of this path. In fact, I don't think I actually went to the end. There are five benches along the path for resting, and I would stop at each one, lol. Now I am able to walk the length and back and have done so as many as three times without pausing for a rest. Wow, who would have thought that losing 80 pounds would make so much of a difference. Now if I can just take off another 50-60 pounds!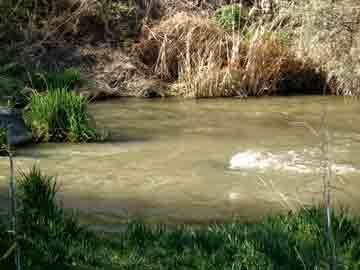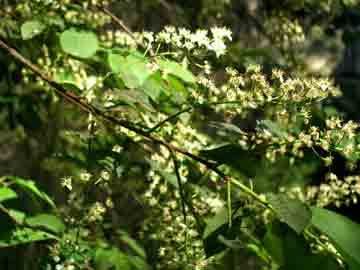 I hope you enjoyed seeing a part of my world. These are just a few of the one hundred pictures or so that I took on this one walk. Thanks for looking!