Walk for Loss (weight)
I've lost 80 pounds through better portion control (including what those portions consist of) and through exercise. One of my favorite places to walk is at Rock Creek Park. The city of Twin Falls, Idaho, has put a lot of effort and time in to making this a very friendly family park. It used to be overgrown with shrubs and trees and to be honest, you needed to be prepared for anything you might encounter as you would walk through the brush. It always amazed me how many people would get naked out there where the extreme possibility of those of us who went walking might chance upon these daylight trysts. But since the city has cleaned up all the brush and opened the park up, you don't have to wear blinders while walking. We have large family picnics here and go walking on the trails after eating.
I recently went walking there again at about 9:30 am and the way the light and shadows played against each other inspired me to snap dozens and dozens of photos. I've selected several that I'll post here and hope you enjoy them as much as I did.
You can see how overgrown the far side of the bank is. That is how the side I am on taking pictures used to be. It was full of Russian Olive trees that had pretty much run amok. They took out a lot of the Russion Olives and replaced them with native trees and shrubs.
Rock Creek meanders through a "canyon", both sides of the canyon being made of volcanic rock. What is amazing to me is how that trees and shrubs and grasses have managed to root among those rocks and crevices and grow.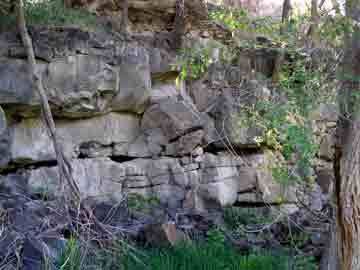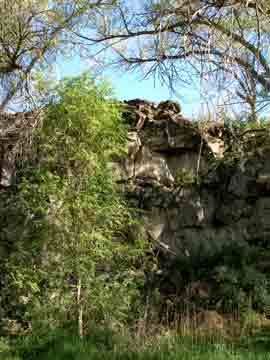 This used to all be overgrown. See how they've opened it up and how inviting it looks.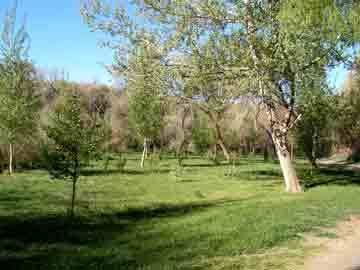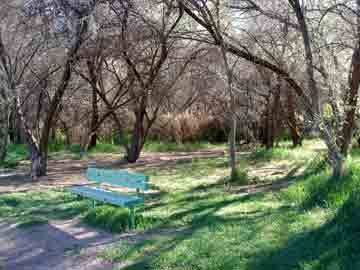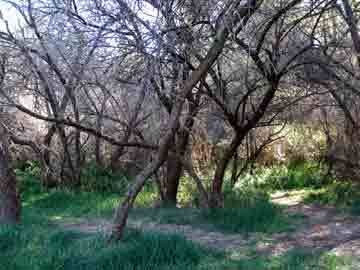 I have many more pictures from this one walk. It seemed that every time I turned around, that what I had just taken a picture of would look so different from another angle. I'll post more pictures later.